Posts Tagged with "digitalocean"
There are some who want to buy hosting plans at Digital Ocean but they do not have Credit Card. This is also a problem that many students are asking.
VPS (Vitrual Private Servers) is a fairly affordable solution for websites with limited access to a shared hosting, usually over 5,000 hits per site. Days are easily up and down down continuously due to frequent overload of memory is set.
Typically, the price of a VPS package ranges from at least $25/month to several hundred Dollar depending on the needs and reputation of each vendor. So how to a VPS for just $5/month? That is the use of Cloud VPS service at DigitalOcean Coupon.
Continue reading »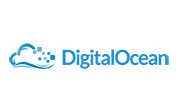 As one of the famous VPS providers today, in addition to Vultr, DigitalOcean also has a series of active coupons applied when registering new accounts and the Existing accounts.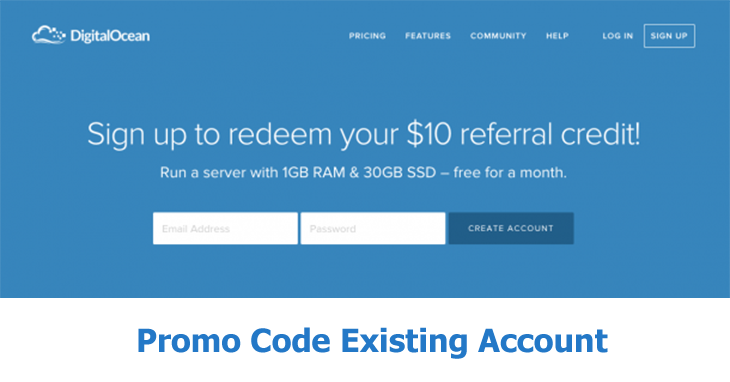 When registering for a new account, verify your account (recharge using Paypal or add visa information) and use the Promo Code below to receive an additional $10 in your DigitalOcean account. This amount corresponds to 2 months of VPS $5/month – 512MB RAM in DO.
Continue reading »
New York-based cloud server provider adds monitoring features, which help users monitor system status directly, apply free with all types of Droplet.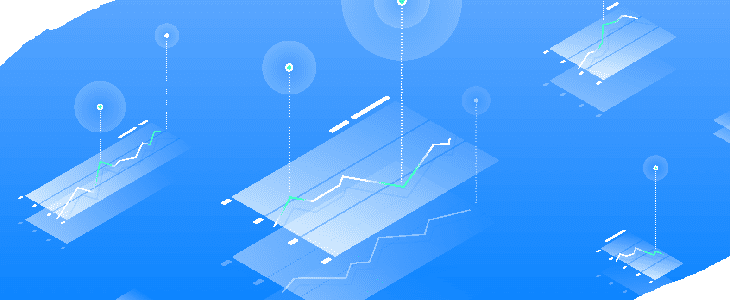 Monitoring is integrated with DigitalOcean's system, which can be simply activated by ticking the checkbox when creating Droplet. You can monitor the overall status of the system in graphical form, updated every minute including:
Continue reading »
An extremely attractive opportunity for you to experience the VPS service of the famous provider DigitalOcean.

DigitalOcean partnered with CodeAnyWhere, which launches a free $ 25 coupon code for all new accounts at CodeAnyWhere. Combined with the $ 10 you when signing up through your referral link, you will total $ 35 free to try VPS within 7 months.
Continue reading »