Posts Tagged with "Guide"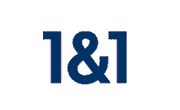 1&1 is a major domain name service provider in the world but due to its new open market in Southeast Asia it is not popular yet. In this article, I will guide you how to manage the domain is registered at 1&1.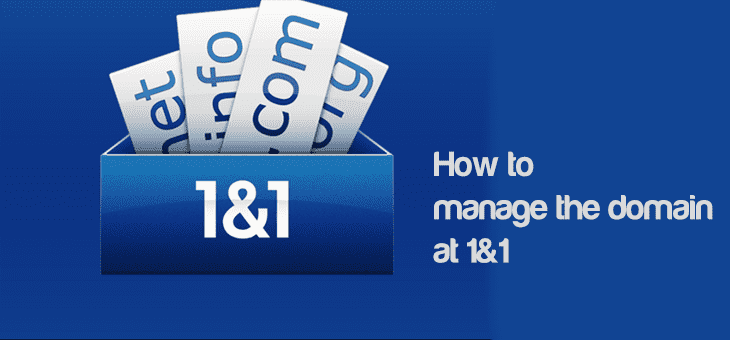 I. Basic configuration for the domain name:
In the Domain Center overview as shown above, click the Edit Domain Settings link to the domain name you want to manage. The next page layout, Domain Settings will appear as follows:
Continue reading »
MyDomain, Dotster, Netfirms and Domain.com are subsidiaries of the EIG Group, so they have a same interface of domain name registration, domain name management. Promotions usually occur at the same time, they don't have specific time for their promotions so registration should be very fast and accurate.
Of the four domain registar, Domain.com has the lowest renewal price of $ 11.49, MyDomain is the second lowest at $11.99.
Domain registration at MyDomain is very easy, but if it's the first time you sign up here, you'll an error message and rejected. Don't worry, just follow the registration steps and how to fix the problems in this post is to register the domain.
Continue reading »
Depending on your needs of use, source code, traffic, sources of access … To be able to choose the best quality hosting for your website.
1. Webspace:
This is a important element of a hosting plans. Webspace like a folder on your computer's hard drive, if you rent this large space, it will contain a lot of information, data, images, video clips of the Website.
Continue reading »